Jumble Sale
Sometime in the early 1980's we ran a jumble sale in our home. The Sligo Champion sent a photographer who took this shot.
I can't recall who we were fundraising for but I think we raised about £22.
Hover or tap on someone to reveal their name. If I've got any names / spelling wrong (or you can help clarify an identity), let me know through my Contact page.
Thanks.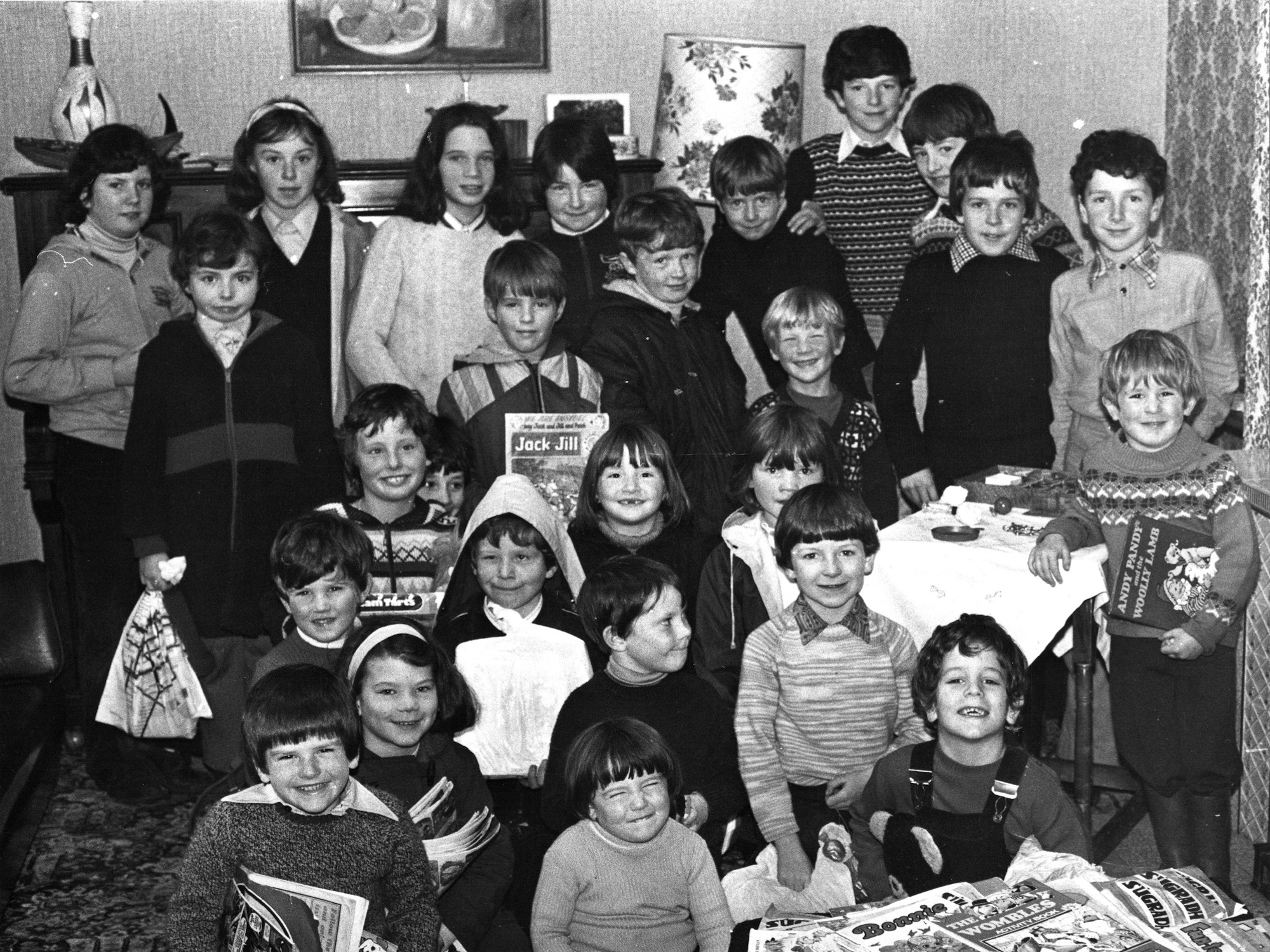 Peader Codyre / Alan Harrison ?